Hello and Welcome! I'm Lynne Myerscough-Newton, the live-wire behind For Any Occasion.  I am an enthusiastic, dynamic and larger than life character, who can normally be found laughing, singing, dancing around the place.  It's the only way I know how to be.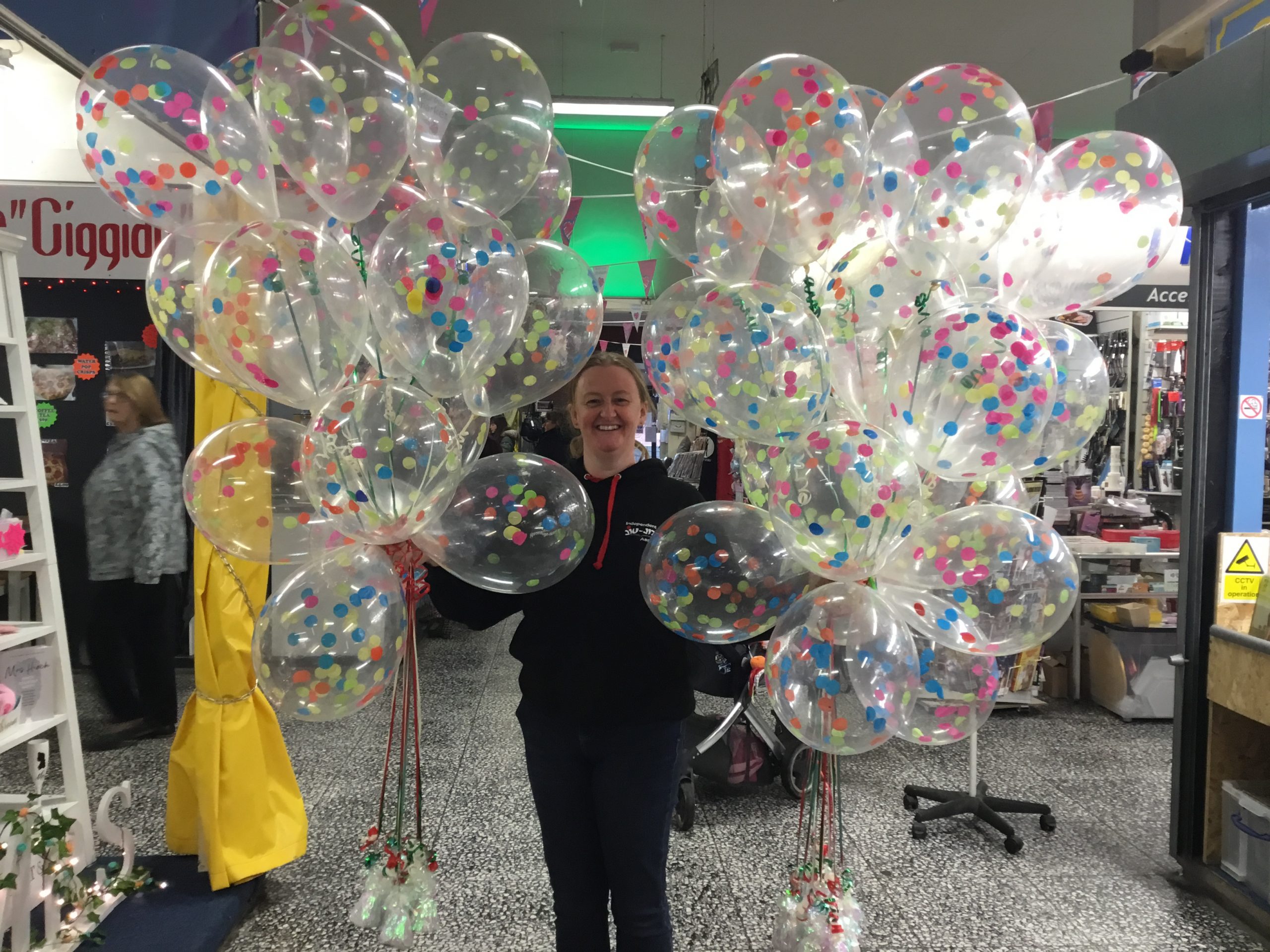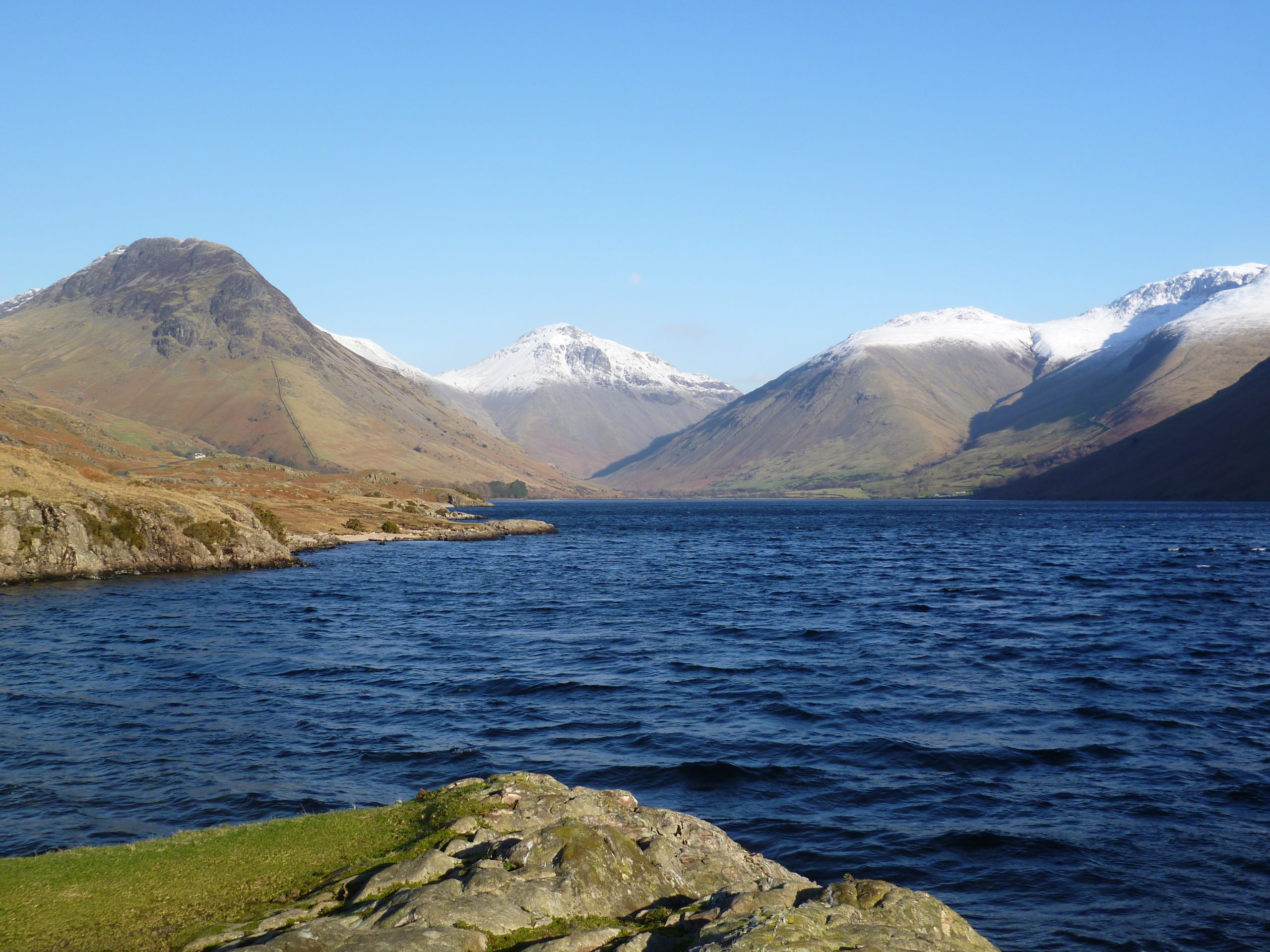 I'm a 'Barra lass' born and bred.  I love the mix of outdoors that living in Barrow brings.  From stunning beaches to the majestic mountains of the Lake District.  I am privileged to live in this beautiful cul de sac.  This amazing place features heavily in my designs.  I can't help but reach for the blues and greens I see around me.
My two business partners, Drake and Miya are seriously my biggest fans.  They are full of life, energy and ideas.  They push me to do more and be more.  Where would I be without my rock, my husband Phil.  He is always there to bounce ideas off and push me on.  He is my total opposite, and we truly complement each other.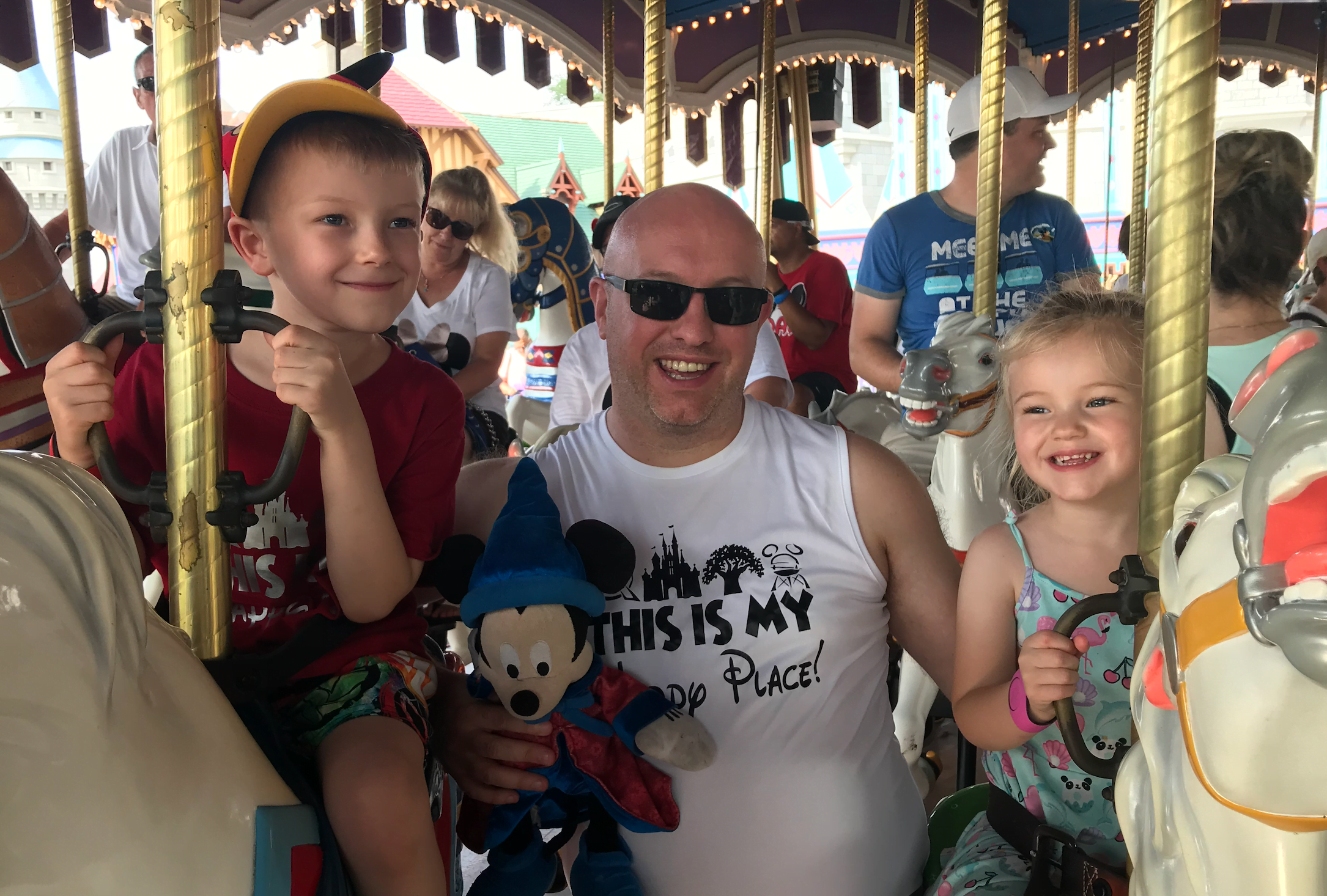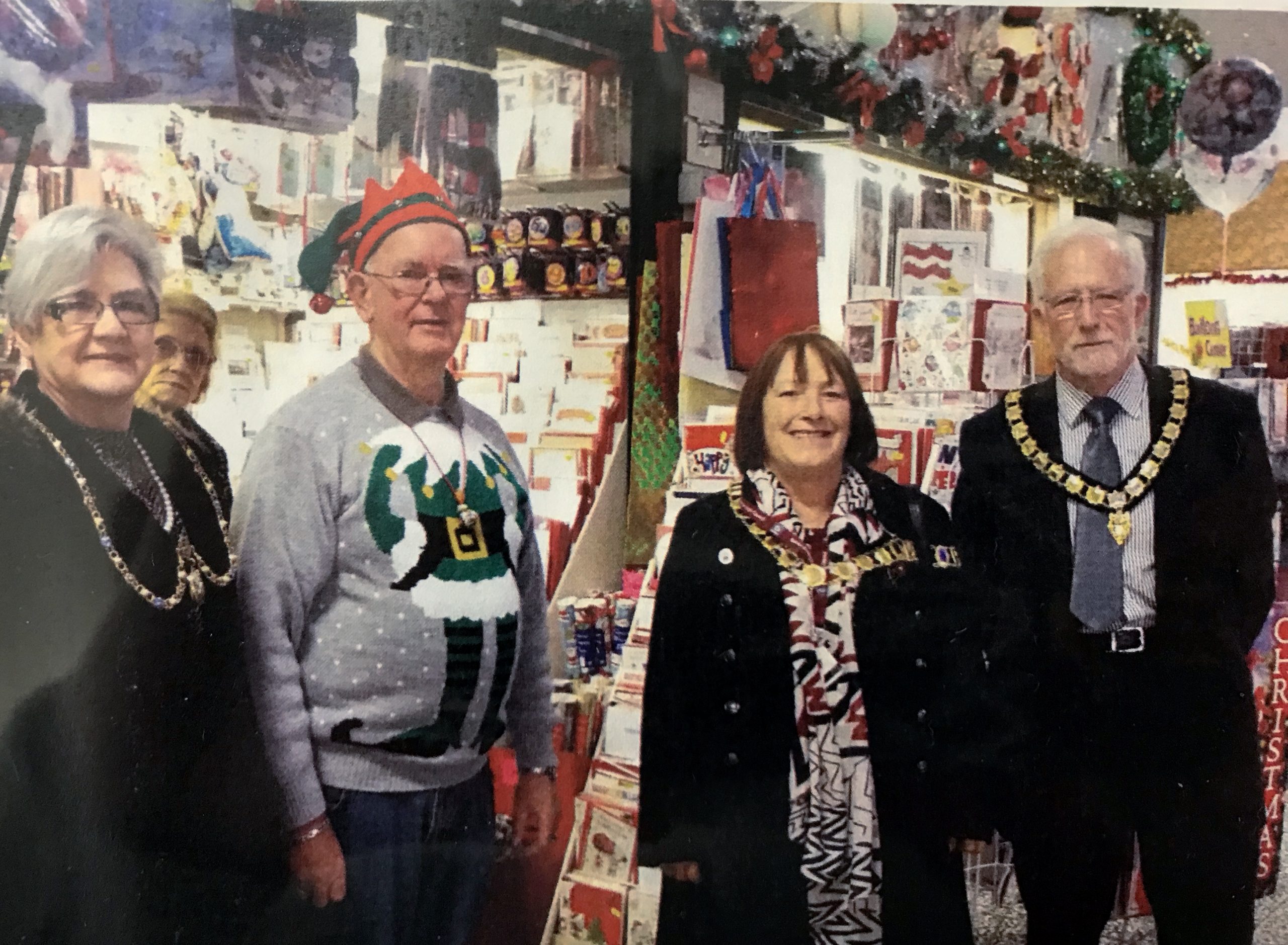 FAO started way back in 1981 with my Nanna and Dad. From a single stall in Barrow Market, they focused on selling greetings cards and gift wrap and over the years they added gifts and balloons.  As a child I remember it as a magical place, so when Dad decided to retire I jumped in and added some of my creative flair.
I love animals in all forms, over the years we have had dogs, cats, rabbits, horses, chickens, goats and even a couple of chipmunks.  We have settled with our dogs at the moment but who knows there's plenty of room for some new additions.
I also hold a black belt in Jiu-Jitsu, which is an achievement in it's self.  Phil and I run a martial arts club and although I don't get time to train as much as I would like, it's always there.
Anyone who knows me, is very aware that a have a very special place in my heart for a certain mouse that lives in Orlando Florida. I am always planning and organising for my next visit.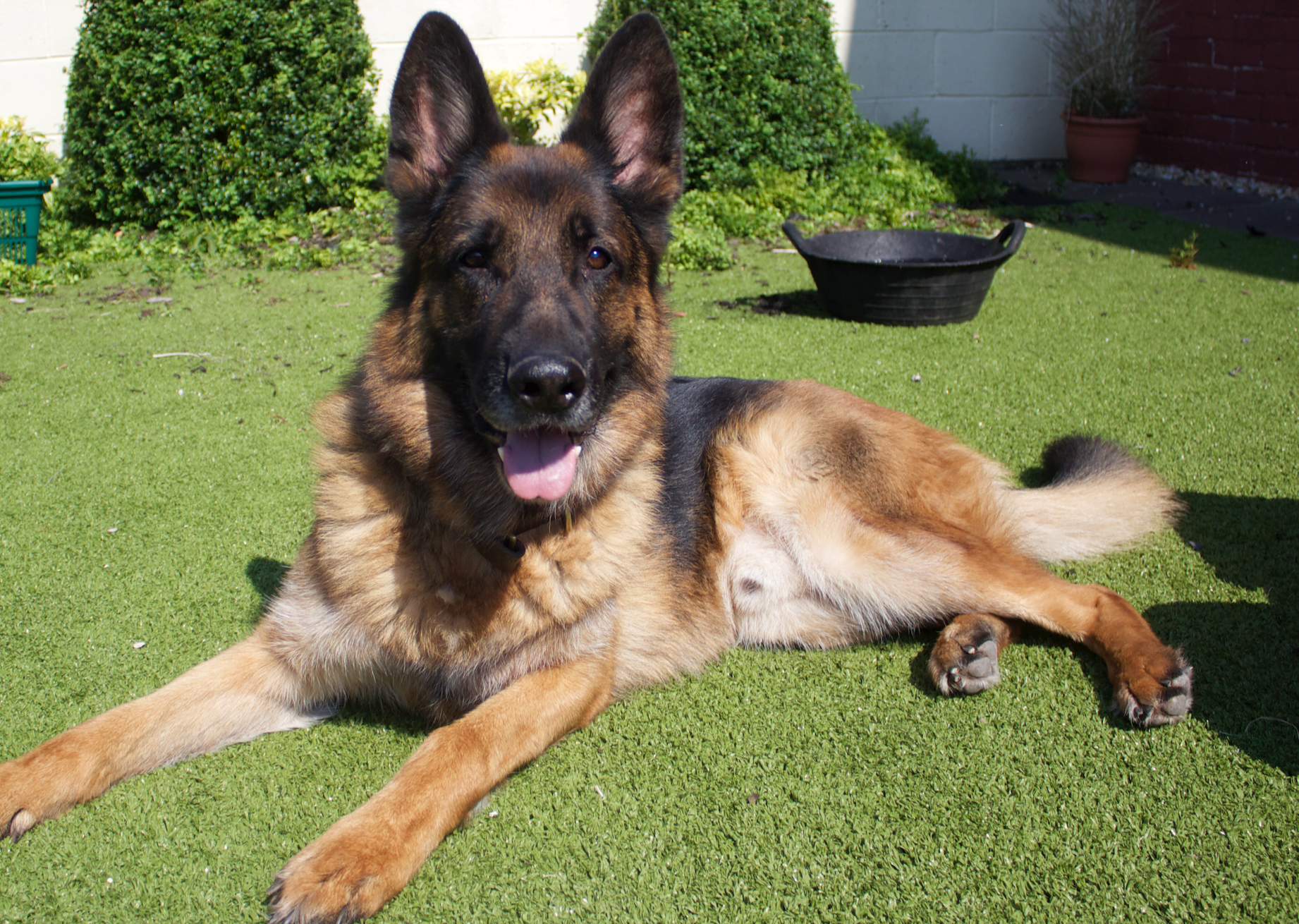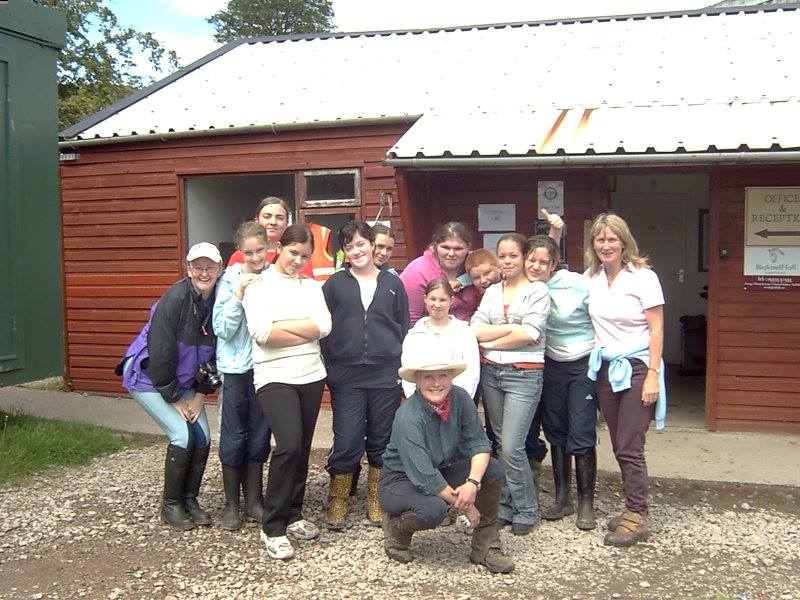 My Biggest Accomplishments
I am a qualified secondary school teacher and taught Drama and Stagecraft for 10 years.  Unfortunately,  I had to give this up after being diagnosed with Multiple Sclerosis in 2008.  I loved working with disadvantaged children, helping them to grow and see the world in a different way.  
I guess there is a big part of me that wants to help people see that they can learn grow and develop to be whatever they put there mind to.