We strive to make sure you host the perfect party. Each design is carefully planned and produced to make sure you receive a stunning, unique and original work of art that will WOW you and have your guests talking for years to come. 
Our most requested designs include:
Balloon Bouquets
Balloon Letters & Numbers (Helium or air-filled)
Personalised Balloons
Confetti Balloons
Balloon Backdrops
Balloon Centrepieces
Balloon Characters
Balloon Arches
Balloon Columns & Frames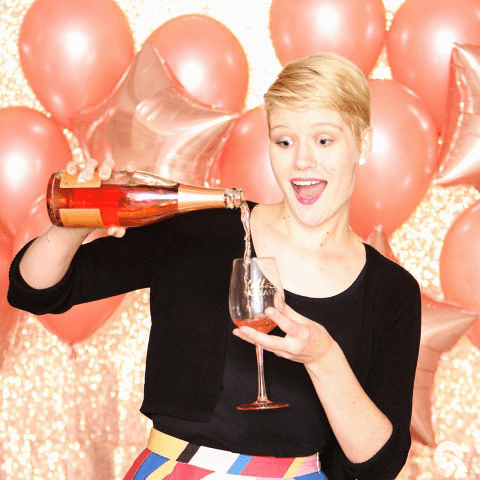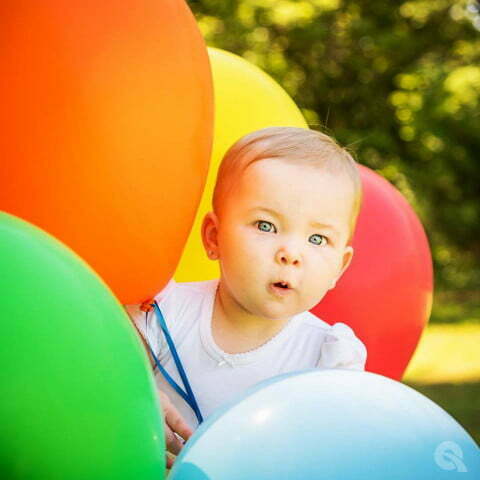 Initial Planning Session
Detailed Quote
High Quality Balloons
Balloon Set Up and Removal
Be uplifted by your balloon work of art. Let innovative and creative design transform your event into lasting memories to share for many years to come.