Transform Your Event With
Spectacular Balloon Decor
Unforgettable Experiences Delivered!
Or buy now from our shop.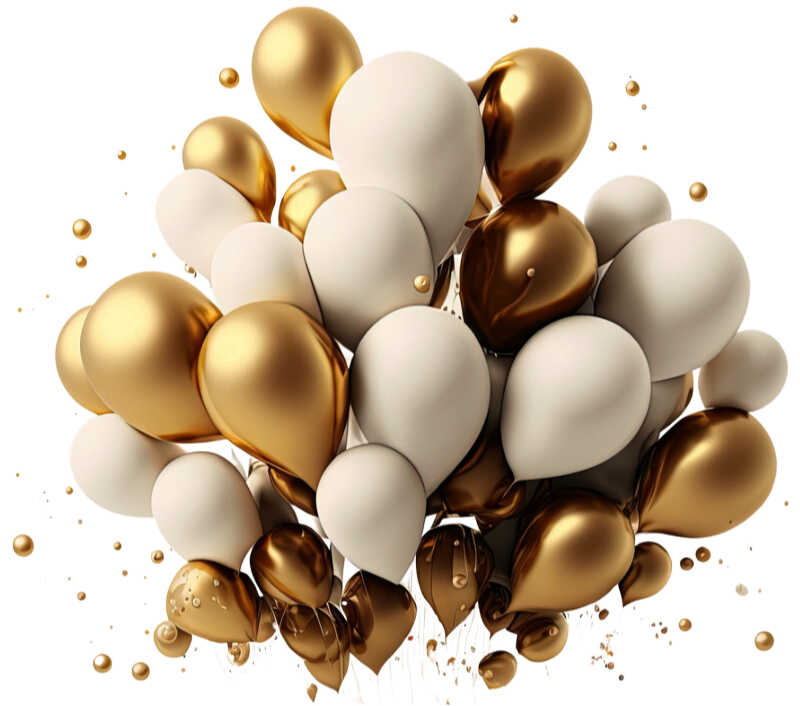 What Event Are You Celebrating?
Why Choose For Any Occasion?
Hosting an event is exciting 🤗
But dealing with the hassle of blowing up countless balloons and ending up with cheap, low-quality ones that pop before the night is over can be a major buzzkill!
We get it…
You want your event to be perfect, but spending hours inflating balloons and then seeing them deflate before the night is through is frustrating.
At For Any Occasion, we understand your pain, and we've got the solution to save you from this tiresome ordeal.
Say goodbye to wasting time and money on subpar balloons that won't last your event.
Our premium quality balloons are designed to stand the test of time, ensuring your decorations look fabulous from the beginning of the event until the very end.
Let us take care of the balloon hassles, so you can focus on enjoying your event without worrying about deflated decorations.
Your Personal Certified Balloon Artist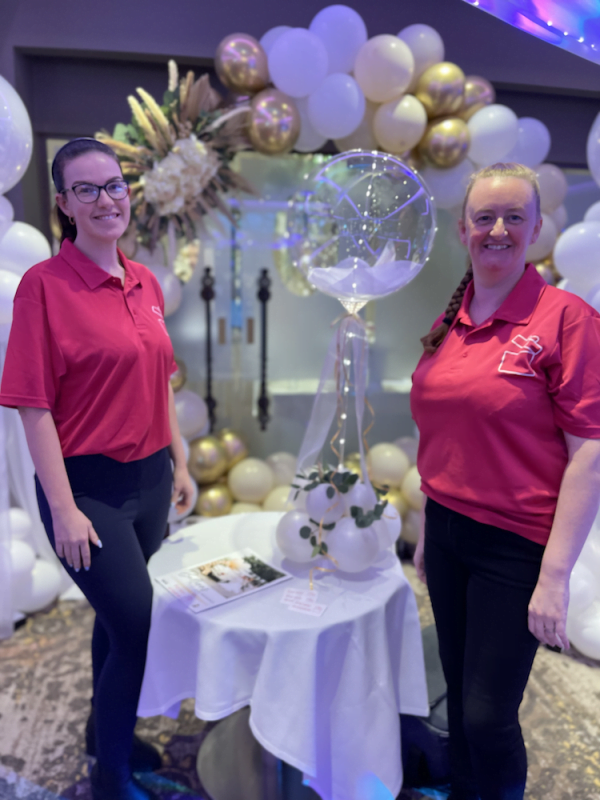 Katie (left) and Lynne, Certified Balloon Artist (Right)
Lynne is a certified balloon artist and can help you take your celebration to the next level.
Lynne has received specialized professional training and can create incredible balloon sculptures and installations that are sure to amaze your guests with the help from Katie.
From intricate centerpieces to arches, the girls at For Any Occasion can bring your vision to life and create a truly unforgettable event.
Lynne can also provide valuable advice on color schemes, designs, and placement to ensure that your balloon decor is perfectly suited to your venue and event.
With a certified balloon artist on board, your celebration is sure to be a hit!